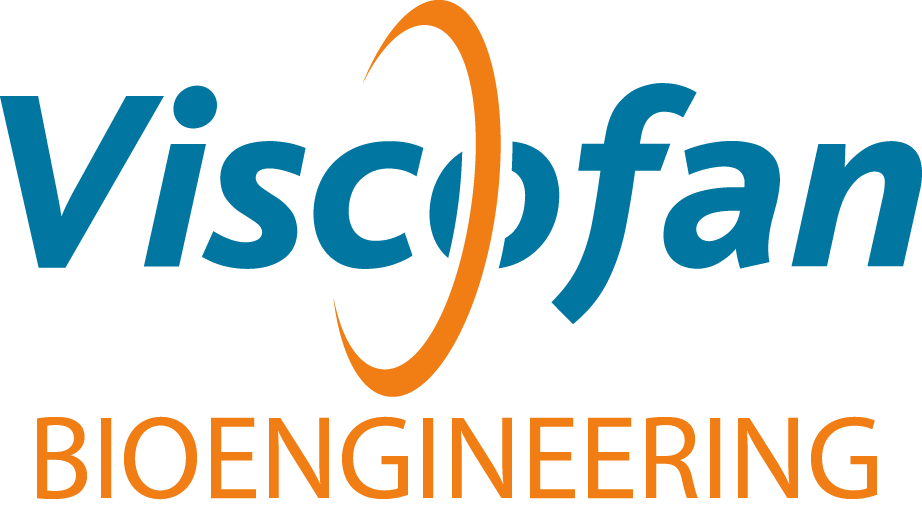 Your partner for biomedical collagen
Find the right collagen product for your needs
Our biomedical collagen products are available in different qualities and formats to serve the individual needs of various applications.

Browse our portfolio of ready-to-use biomedical collagen matrices for optimal cell & tissue performance

Develop any scaffold with our biomedical collagen starter formulations or customized membranes in research and medical quality.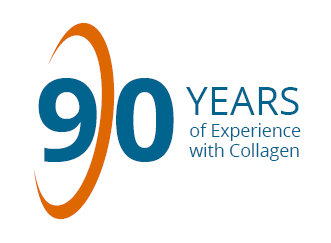 About Viscofan BioEngineering
With the mission to facilitate biomedical research and to ultimately enable the development of novel therapies in regenerative medicine and tissue engineering, Viscofan BioEngineering has used its long-standing expertise in industrial-scale collagen production to establish a unique portfolio of biomedical collagen biomaterials for a broad range of applications.

What sets us apart is the ultrapure bovine collagen type-I quality that promotes authentic cell performance and features excellent biocompatibility. Our advanced biomedical collagen scaffolds enable global breakthroughs and easy bench-to-bed transfer, thereby positioning Viscofan BioEngineering at the forefront of regenerative medicine.
High quality collagen for biomedical innovations​
From basic research to clinical development & manufacturing – Viscofan BioEngineering provides biomedical collagen materials that enable global breakthroughs in regenerative medicine.
We stand for biocompatible, safe and reliable biomedical collagen products. Our quality management ensures optimal purity, structure and biological safety from batch to batch.
Which collagen do you need for your biomedical R&D?
Watch how biomedical collagen can advance regenerative R&D
international R&D collaborations
overarching management certificates
product in clinical development
countriesdistribution & sales
modern production cleanroom facility