Your partner for biomedical collagen
Viscofan BioEngineering at your fingertips
At Viscofan BioEngineering we work hand-in-hand with our customers and partners to continuously advance the comprehensive portfolio of high-tech collagen innovations. From product requests, ordering & sales, technical and scientific support to all aspects of partnering and distribution, our highly skilled and dedicated team provides tailored solutions for individual needs.
We are here for you and love the exchange – please contact us with your needs!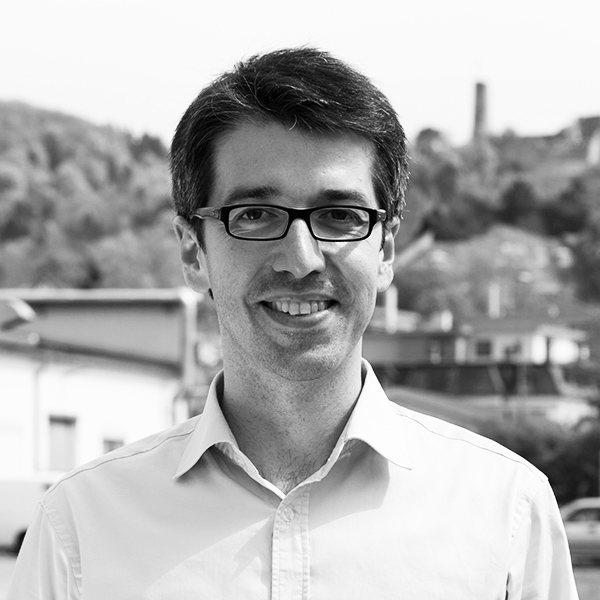 Lluis Quintana Frigola PhD, MBA
Corporate Director
Dr. Quintana is in charge of all aspects of business development.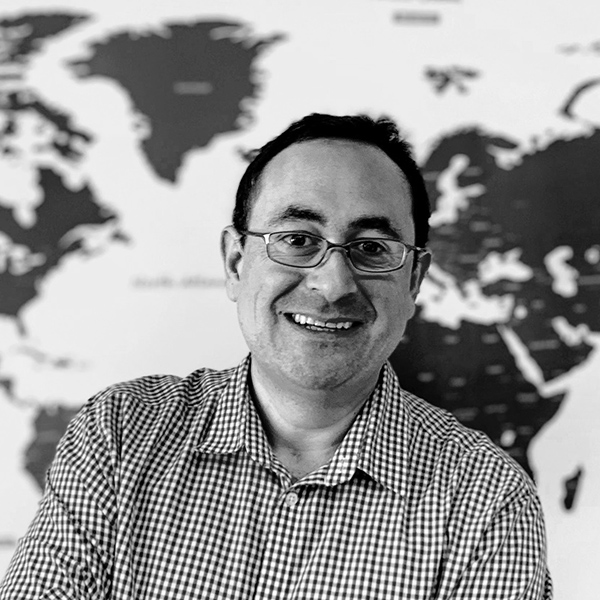 Bruno Buracchio Pharmacist
Sales Manager
Bruno Buracchio covers all sales aspects.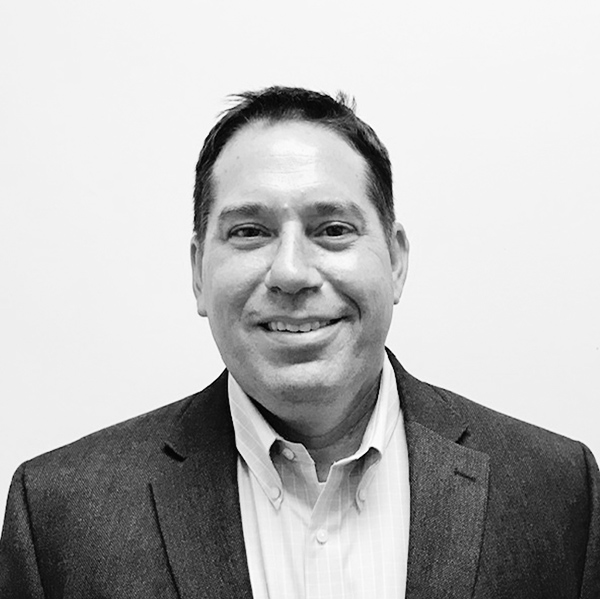 Biomedical Business Manager
James Murray is responsible for sales & distribution in the USA.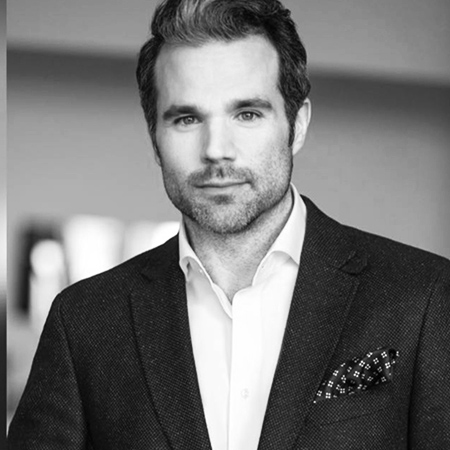 Vice President of Business Development – North America
Stéphane is coordinating our business development activities in North America.
Viscofan BioEngineering is an emergent player in the global biomedical collagen market with a strong focus on innovation and growth. Working at Viscofan BioEngineering provides the opportunity to be part of an international company that offers attractive opportunities for motivated individuals.
The work environment at Viscofan BioEngineering is characterized by an open, communicative atmosphere with numerous opportunities for personal growth and development. Employees benefit from a high level of independence and responsibility, as well as from performance-based salaries.
If you are interested in a diverse and challenging position in a dynamic team, please contact us.

Open positions
Currently, there are no open positions.