Collagen for universal use in biomedicine
UNIVERSAL COLLAGEN BIOMATERIAL
The medical device sector encompasses a very diverse and broad range of technologies and materials. The ultimate goal in regenerative medicine is to develop advanced therapeutic products for individual surgeries or therapies that enable repair or replacement of damaged cells, tissues and organs.
Due to its central role as a structural matrix component and its beneficial effect on tissue formation and regeneration, collagen is an ideal biomaterial for medical devices. The development of high performing collagen scaffolds requires a premium raw material. 
Viscofan BioEngineering provides two established collagens in different qualities for use as basic starters in medical device development: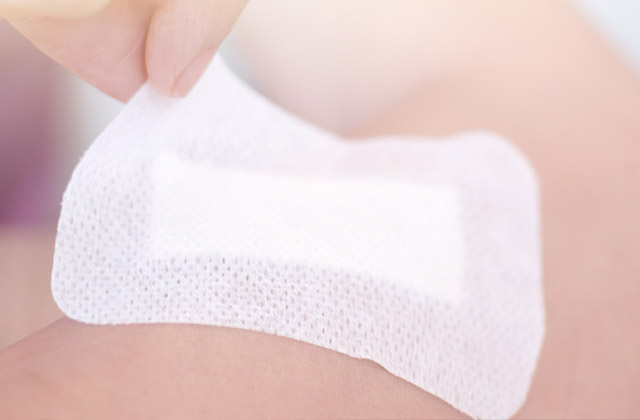 Collagen Gel™ as raw biomaterial for any device
Viscofan Bioengineering's Collagen Gel™ is a pure, native collagen blend comprised of 100% type I bovine collagen that has been developed as a universal starting material for most collagen applications. The 5% solid gel can be processed to any product with tailored features, thereby enabling the development of innovative, individual solutions for regenerative medicine, tissue engineering or medical device technologies.
The Collagen Gel™ is widely applied in biomedical research and development as raw material for scaffolds in 2D and 3D cell cultures, bioinks or membrane implants in regenerative medicine and tissue engineering, or as coatings for medical devices.
Production of 3D scaffolds
Medical device coating
Development of wound care products
Drug delivery
Tissue engineering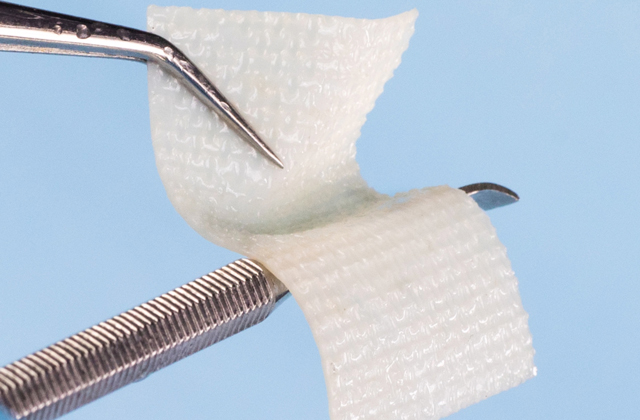 Premium use of Viscolma® Collagen Suspension
Viscolma® is a suspension of ultrapure collagen type I fibers extracted from bovine skin in a highly standardized industrial process under ISO 13485 certified quality management. The insoluble collagen fibers retain their highly native structure and represent a natural 3D-scaffold for cells, promoting attachment, growth and differentiation. The putty-like Viscolma® contains up to 15% collagen in water and exhibits excellent biocompatibility and biodegradability.
Master File (MAF) documentation facilitates FDA-compliant product developments!
The fibrillar Viscolma® collagen suspension in research or medical quality with its unique features enables broad use in the development of products and therapies, e.g.:
Medical device coating
Bone graft development
ATMPs (Advanced Therapy Medicinal Products)
Bioinks for 3D tissue printing
Testimonial
Viscolma® in bone graft development
"Based on the bone tissue's in vivo response, we conclude that the developed biocomposite scaffolds based on collagen and HA nanoparticles did not show a chronic inflammatory response; instead, the biocomposite induced intense bone tissue formation after 15 weeks, and could have a significant therapeutic impact for bone regeneration in the coming future."
Vilela et al., 2021
[Translational Research for Orthopedic Bone Graft Development. Materials 2021, 14:4130]