"We believe that our collagen biomaterials enable the development of advanced therapies and devices for regenerative medicine"
With the mission to facilitate biomedical research and to ultimately enable the development of novel therapies in regenerative medicine and medical technologies, Viscofan BioEngineering has used its long-standing expertise in industrial-scale collagen production to establish a unique portfolio of collagen biomaterials for a broad range of applications. Our advanced scaffolds facilitate bench-to-bed transfer and position Viscofan BioEngineering at the forefront of regenerative medicine.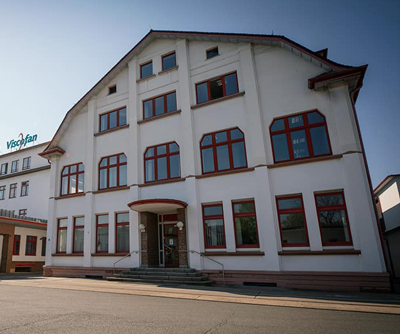 Viscofan BioEngineering is part of a larger endeavor
Viscofan BioEngineering is a business unit of Viscofan DE GmbH – the center of excellence for collagen within the Viscofan group, a global leader in collagen production that puts client wellbeing first. The modern production facilities including a plant for medical grade production are located in Weinheim, Germany. A dedicated international team covers the complete value chain from research to development and sales of novel collagen products.
Viscofan DE is also the manufacturing site of COLLinstant® collagen hydrolysate that is used as a nutraceutical in the health food industry and is marketed worldwide by Viscofan.
Collagen biomaterials for cells & tissues is our business
Building on 90 years of experience in industrial scale bovine collagen production for the food market, we use this extensive know-how to develop advanced solutions for the biomedical sector.
With the goal of facilitating cell biology research and ultimately enabling the development of novel therapies in regenerative medicine, we have established a unique portfolio of collagen products for in vitro & in vivo culture of a broad range of cells and tissues.
Ready-to-use scaffolds, bulk materials or educational collagen – we have the right collagen fit for your needs!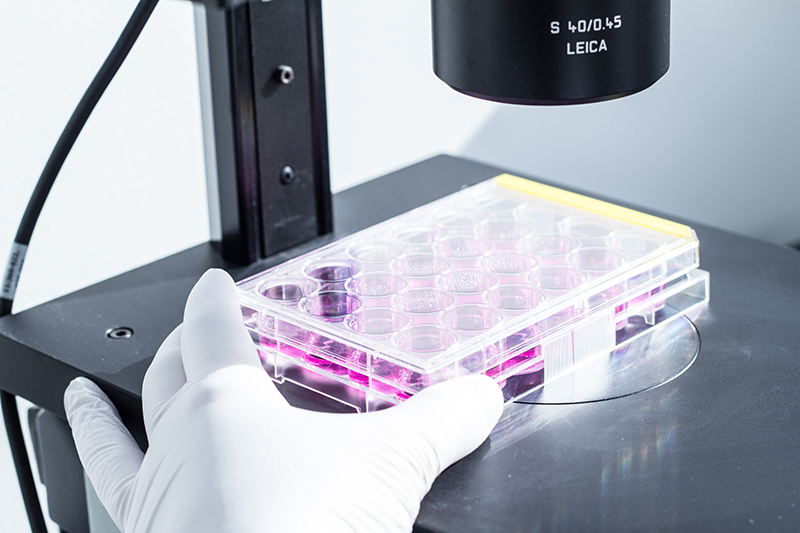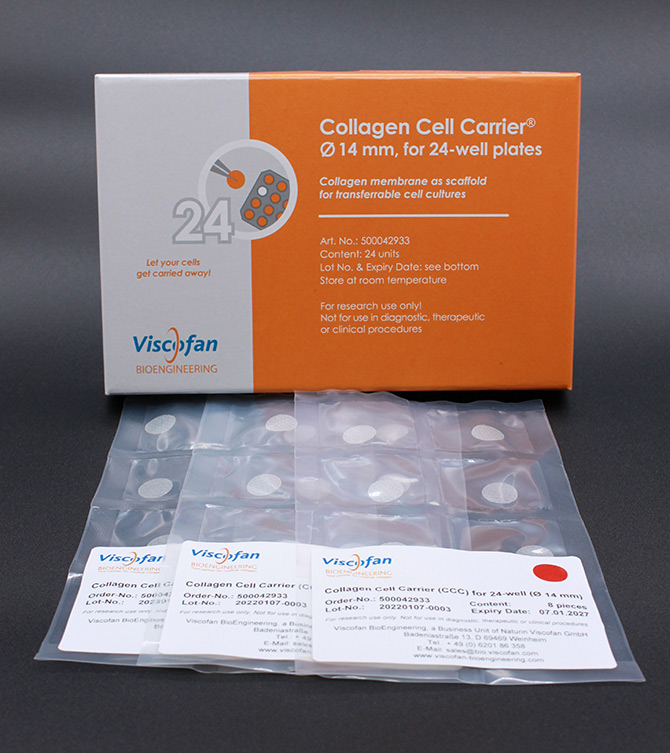 Our portfolio at a glance: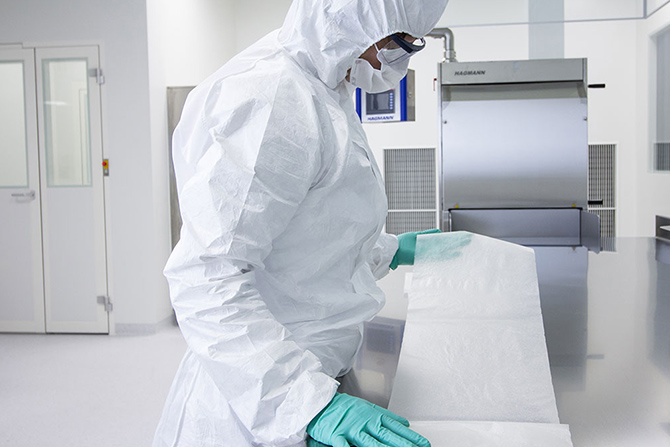 Premium quality is our advantage
What sets us apart is the ultrapure bovine collagen type-I quality that preserves the native complex protein structure which enables authentic cell performance and features excellent biocompatibility.
Viscofan BioEngineering stands for biocompatible, safe, and reliable collagen products. Our quality management of the in-house manufacturing process ensures optimal purity, structure, and biological safety of our research or medical grade collagen-based biomaterials from batch to batch.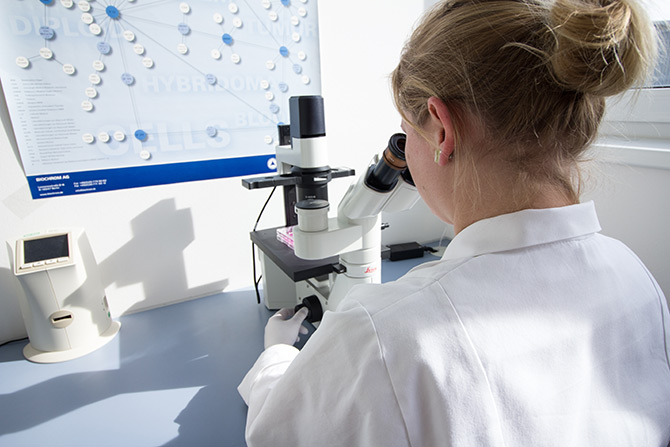 A network for global breakthroughs
Our collagen products permit easy and cost-efficient bench-to-bedside transfer and are sold worldwide. In addition, Viscofan BioEngineering is also developing its own pipeline of products in regenerative medicine in collaboration with renowned partners and consortia. With the combination of premium products, our all-round know-how in collagen manufacturing, as well as expert customer support, Viscofan BioEngineering promotes new breakthroughs in medical development and is open to collaborations.
Sustainability is part of our matrix
As a business unit of Viscofan, we are acting in line with the Paris Agreement to avoid climate change and the consequences of a global increase in temperature above 2 degrees over pre-industrial levels. This sustainable future means facing the challenges that range from the optimisation and purification of water used in the production process, a better use and reuse of raw materials and an efficient use of energy and renewable energy.