Accelerate tissue regeneration!
Implantable membranes for surgical procedures
A collagen mesh represents an ideal scaffold that supports cell and tissue healing in reconstructive surgery. Viscofan BioEngineering's unique bovine fibrous collagen type-I implantable membranes retain an in-vivo like structure with excellent proven biocompatibility and biodegradability. They provide natural signals for better cell attachment, growth, and differentiation, thereby enabling an accelerated tissue regeneration.
Our Collagen Cell Carrier® and custom membranes in research quality are established in pre-clinical development and have been tested in joint development collaborations in a number of applications in regenerative medicine.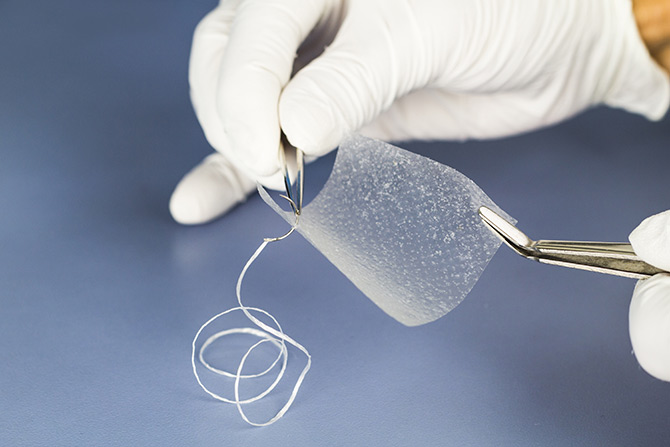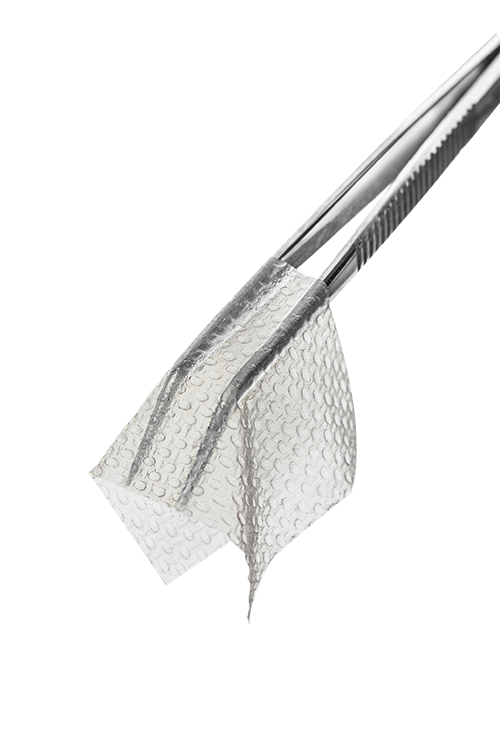 Our goal is to develop novel therapies in cardiology, urology, dermatology and dentistry based on our collagen I based membranes together with academic and clinical partners.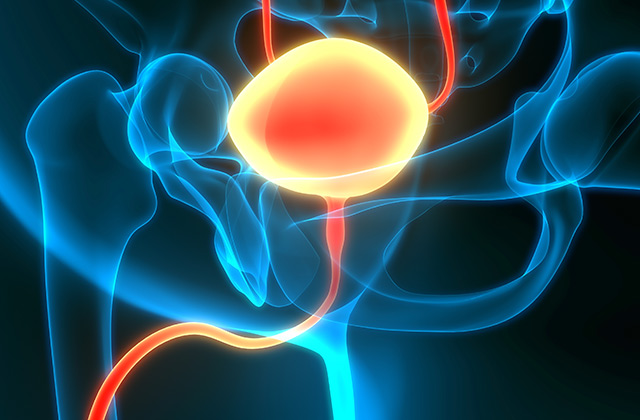 Xenograft for urether stricture repair
Transplantation of xenografts with human urothelial 3D-tissue grown on a Collagen Cell Carrier® into mini-pigs with urethra stricture.
Outcome: Reconstruction of the urothelial tissue and closure of the urothelial layer.
Conclusion: The Collagen Cell Carrier® increased the stability of the cell-seeded implants supporting survival and growth of urothelial cells leading to a complete regeneration of the porcine urethra.
Reference: Aufderklamm S et al., 2016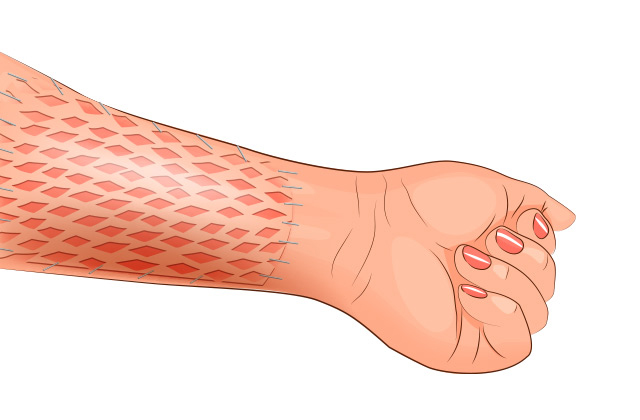 Underlayment in split skin grafts (SSG)
Outcome: The CCC-supported SSGs exhibited superior gross elasticity and viscoelasticity without causing inflammation, adverse reactions or scar tissue formation.
Conclusion: The Collagen Cell Carrier® scaffold improves the quality of SSGs in wound management and reconstructive surgery.
Reference: Schwarz A et al., 2012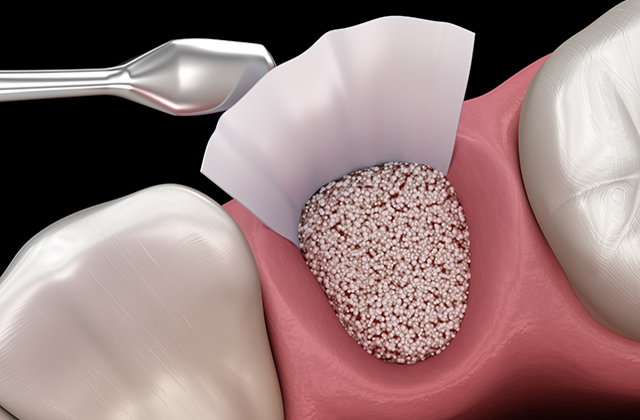 Barrier membrane for dental repair
Implantation of a Viscofan BioEngineering collagen scaffold as a barrier membrane for guided bone regeneration (GBR) in rats.
Outcome: Normal host-tissue reaction in comparison to porcine-sourced barrier membrane, no material fragmentation up to day 60.  
Conclusion: Full biocompatibility, suitable for GBR indications.
Reference: Lindner C et al., 2022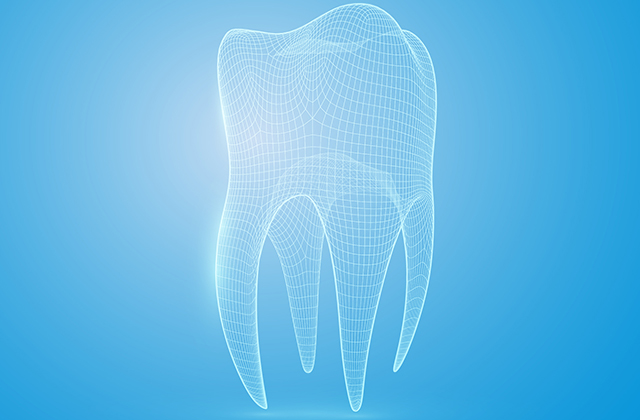 Cell culture model for DPPSCs
Outcome: DPPSCs grew with high affinity, homogenously on the collagen scaffold. Osteogenic differentiation involved high level of calcification and expression of osteogenic and adhesion markers.
Conclusion: DPSSC-Collagen Cell Carrier® cultures represent a model for osteogenic differentiation.
Reference: Nunez-Toldra R et al., 2017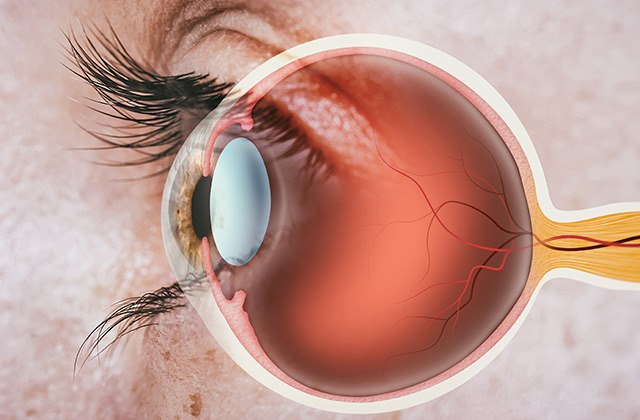 Establishment of cell layers on collagen membranes using cornea endothelial / epithelial cells, iris pigment epithelial cells or retinal epithelial cells. Implantation studies in small animal models.
Features: Excellent biocompatibility, degradability kinetics adjustable by variation of membrane thickness.
What is your need in implantology?
Contact us:
+49 6201 86 358
Viscofan BioEngineering is developing its own pipeline of products in regenerative medicine in collaboration with renowned partners and consortia with the goal to promote new breakthroughs in medical development. We are open to partnering!

Establish your own implantable membrane!
The Collagen Cell Carrier® (CCC) is a universal scaffold for adherent primary cells and stem cells for in vitro and in vivo use. It creates a natural environment for cell attachment, growth and differentiation in applications ranging from simple cell monolayer cultures to the reconstruction of complex 3D tissue cultures on top of the membrane.
As a universal matrix, the CCC facilitates the development of cell-based assays with authentic cell performance. Strong and biocompatible it also serves perfectly as a cell-supporting, suturable carrier for pinpointed cell implantation.
The following primary cells have been tested on the CCC:
"The CCC promotes urethra tissue regeneration by increasing the stability of cell-seeded implants and by supporting cell survival & growth."
PD Dr. Stefan Aufderklamm
Clinic for Urology, University of Tuebingen / Germany