Enabling breakthroughs together!
We at Viscofan BioEngineering foster global R&D collaborations, networks and commercial partnerships for the co-development of innovative products and therapies in regenerative medicine that are based on our collagen type I products in research or medical grade.
We have already established collaborations with the academic and clinical partners listed below for the development of new therapeutic strategies in various medical areas. Our research and development project pipeline is focused on regenerative therapies, tissue engineering and medical technologies.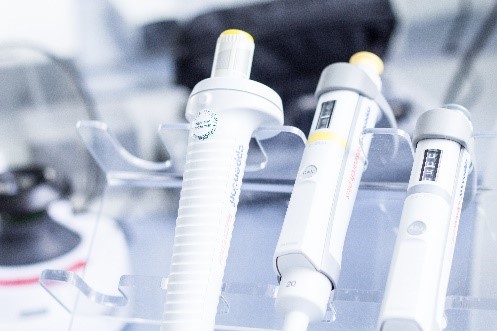 ADVANCING INNOVATION TOGETHER
Viscofan BioEngineering is part of the global innovation community in regenerative medicine and is actively participating in associations at the forefront of research and development.
Our current memberships:
DISTRIBUTORS FOR A GLOBAL COLLAGEN BUSINESS
Viscofan BioEngineering is part of the globally operating Viscofan group. We target international markets for our collagen type I products and are represented by distributors in several countries.
In the USA and Canada our research products are distributed non-exclusively by Avantor/VWR.